Find Out in Fifteen GCC Podcast
Every week in this 15-minute podcast I will publish regular educational and motivational content focusing on business building, branding, and marketing for independent authors and creative and solo professionals. The podcast, brought to you by the Global Creative Community (https://teamowens313gcc.com), will be published on Wednesdays.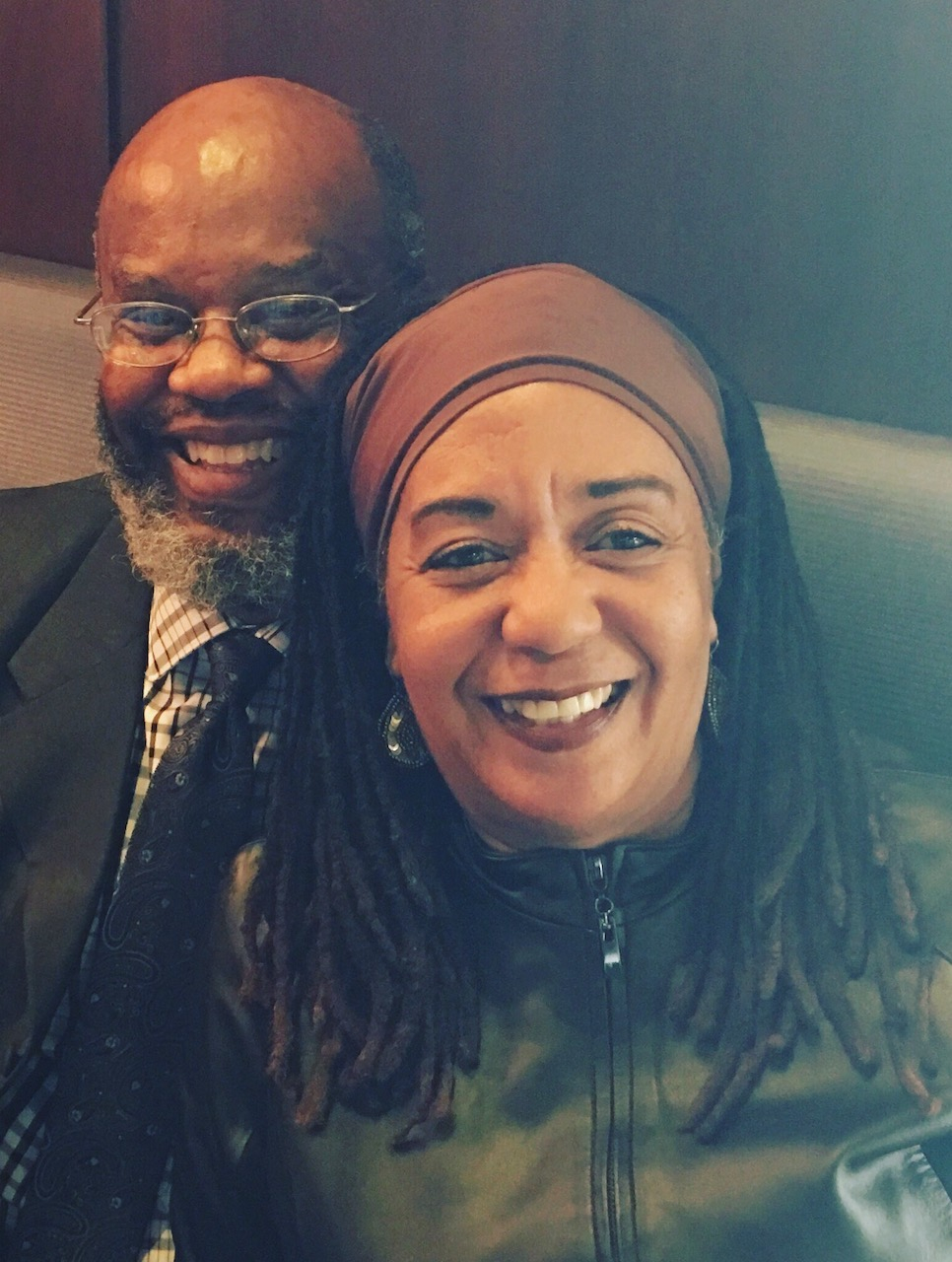 We Are Speaking
"Telling It Like It T-I-Is From A Black Perspective!" African-American Married couple Keith and Pamela Owens publish totally original content on American History and Culture, Government, Education, Writing, Creative Businesses, and Politics.